Coping Skills That Are FREE
Every single person has bad days or bad moments where it can feel difficult or debilitating to stick with your normal routine or take care of yourself.  Coping skills for anxiety and stress can help give you a way of processing your emotions, or create a positive experience that can stop you from negative overthinking.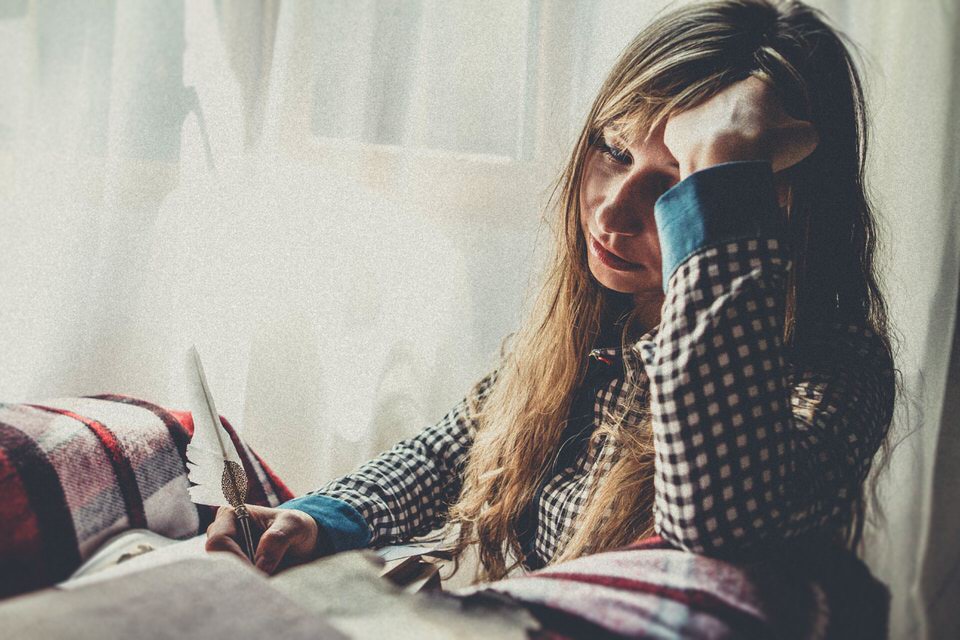 What Are Coping Skills?
According to Wikipedia:
"coping means to invest own conscious effort, to solve personal and interpersonal problems, in order to try to master, minimize or tolerate stress and conflict."
There are both positive and negative techniques for coping.  Learn more about negative/unhealthy coping skills in more detail by clicking here.
Positive coping skills for anxiety and stress can include:
Processing or releasing your difficult emotions
Practicing positive self-care techniques
Creating positive emotional experiences to change negative or obsessive thought patterns.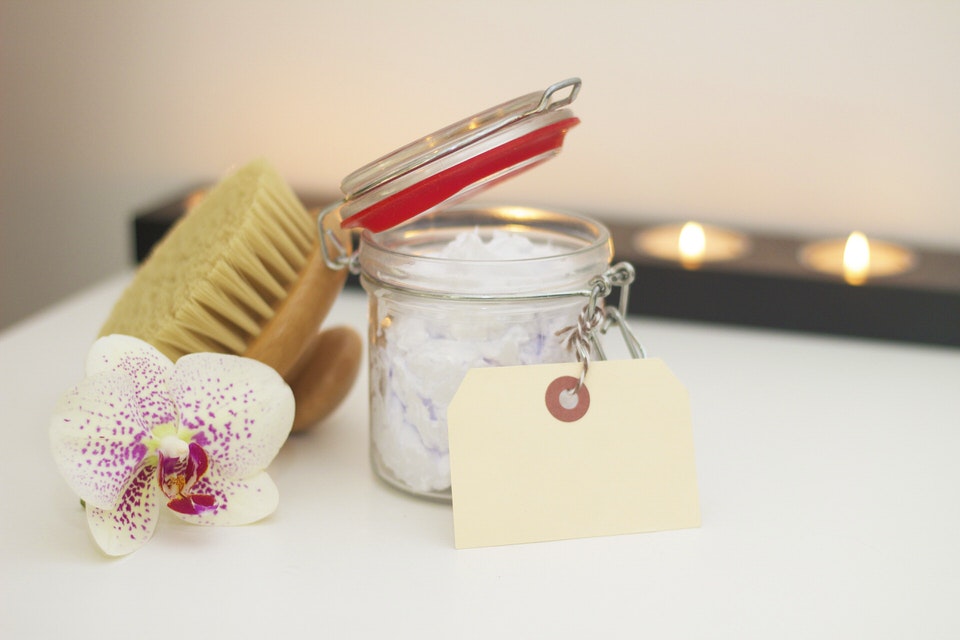 Sometimes it is easy to take the next easiest step down the ladder emotionally.  For example, if you are very overwhelmed, stressed, or anxious, you may not yet feel ready to process what you are feeling.  It may be easier for you at that time to distract yourself with something positive or practice self-care.
Scan the below list when you are feeling anxious, stressed, or having a bad mood and identify what feels best for you- not what you feel like you should be doing.
Fill out the form below to get a handy one-page printable to hang on your wall, save on your phone, or use whenever you need a reminder of positive coping skill suggestions!
50 Positive Coping Skills For Anxiety And Stress
Write your thoughts/feelings in a journal


Play an instrument


Listen to music– lay back or sit down and just focus on the music and nothing else


Write a story


Write a letter to the person you are stressing over (you don't have to actually send it)


Eat a healthy and nutritious meal or snack


Go for a walk


Go to the gym


Exercise at home


Do yoga


Meditate


Take some deep breaths


Stretch


Watch a feel-good movie or TV show


Read


Take a social media detox


Paint/draw/color


Crochet/knit/sew


De-clutter or clean your living space


Go for a bike ride


Go to the park


Have a picnic


Listen to a podcast


Spend time playing with a pet


Spend time with family


Spend time with a friend or significant other


Vent to a close friend or family member


Schedule an appointment for therapy


Practice mindfulness– being fully aware in the present moment


Slow down– approach the tasks you normally have to do with a calm and slow attitude


Go for a relaxing drive


Sit outside and take in the sunlight- on a balcony, deck, porch, backyard, etc.


Do your nails/hair/makeup


Take a day for self-care


Do anything creative


Take photos and/or edit them


Shoot and edit a video


Make a vision board of things you love (online or by cutting and gluing things from magazines/print-outs)


Put your to-do list on pause


Take a mental health day off from work


Reorganize your belongings


Redecorate/rearrange your room


Do a face mask


Take a relaxing bath


Write down the things that are stressing you out that you have no control over and rip them up and throw them in the garbage- practice letting go


Create a list of positive affirmations for yourself


Garden– tend to your plants inside and/or outside your living space


Practice gratitude– make a list of the things you are grateful for


Practice compassion– be kind to yourself during the times when you are struggling, notice and change critical or judgmental thoughts


Practice acceptance– accept the emotions you are experiencing not as good or bad, but just as part of your experience- they will eventually pass
I hope you found even one of the coping skills listed above helpful.  Please leave a comment below with any additional suggestions or resources for positive coping skills!