COACHING AND COURSES FOR AMBITIOUS PROFESSIONALS
Improve your mindset, performance, work-life balance, and confidence with customized, high-touch private coaching.
This is for ambitious professionals and executives who want to fast-track their progress by digging deep into their specific struggles and blocks so they can elevate both their personal and professional lives like never before.
Calm, Balanced, & Confident
Stop sacrificing your well-being for your career. With my signature self-paced online course, you will learn my 3-phase Calm, Balanced, & Confident process to cultivate a healthy mindset, create sustainable work-life balance (no matter how busy you are), and unleash your inner confidence.
This is the comprehensive online course to help you overcome high-functioning anxiety as a high achieving professional.
The Calm & Ambitious Community
Join a supportive community who knows how you're feeling.  Inside The Calm & Ambitious Community we are all high achievers on the journey of learning how to fully care for ourselves without sacrificing our ambitions.
This is a perfect fit for you if you are ready to dip your toes into understanding more about high-functioning anxiety, learning how to treat it, and receiving support and guidance along the way.
Are you a New Jersey resident?
In addition to my standard offerings above, I offer online therapy as a
Licensed Professional Counselor in the state of NJ
Are you a New Jersey resident who is looking for therapeutic support to manage and cope with mental health struggles? I provide online individual therapy for adults with anxiety and high-functioning anxiety to help you stop anxiety and stress from running your life so you can begin thriving.
It's time to start taking care of yourself.
Let's talk about how I can support you in healing your struggles from within so you can be fully present for the people, moments, and successes in your life.
If you're not sure which option is the best choice for you, I'd love to hear from you.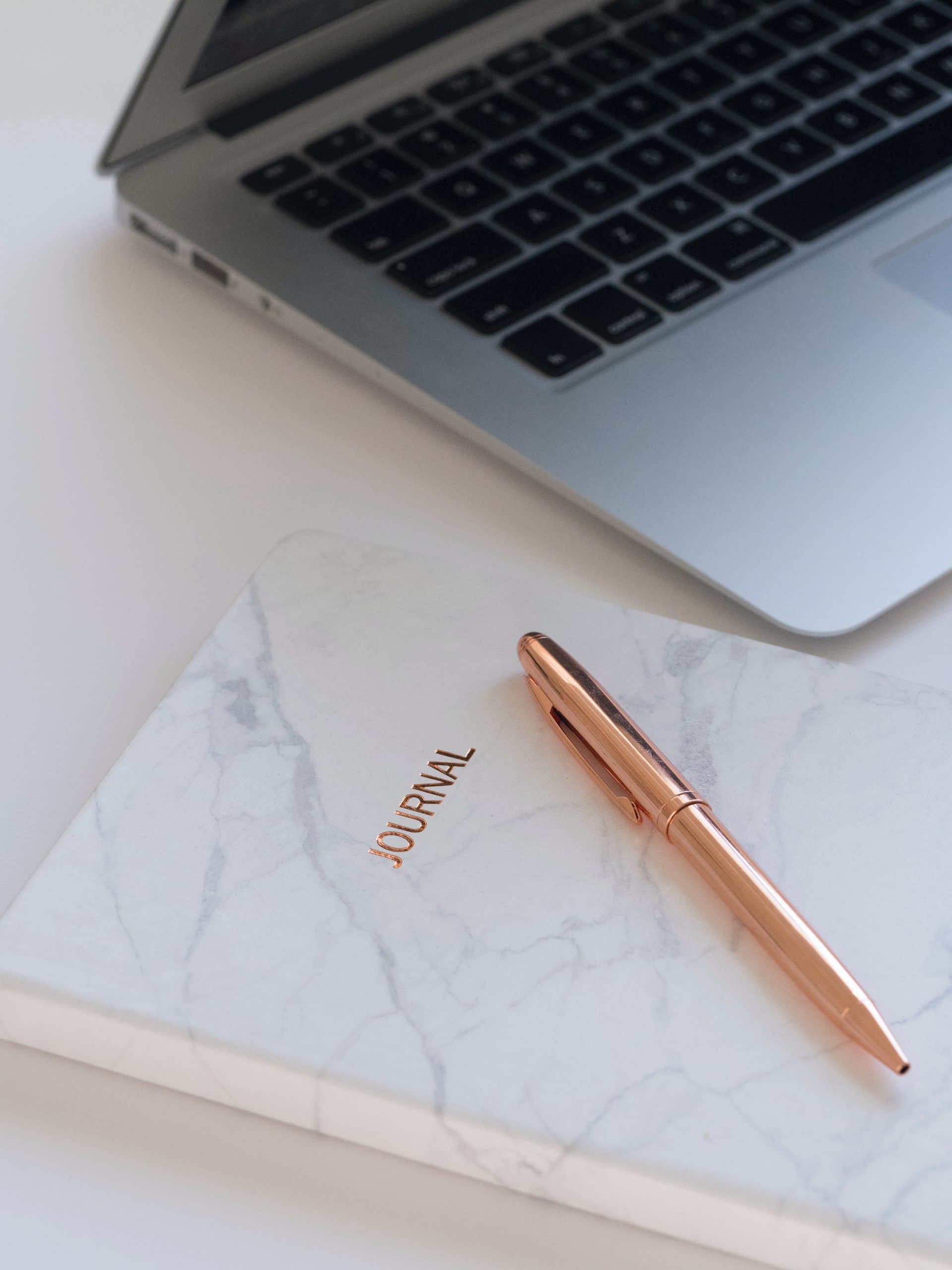 How To Create Work-Life Balance and Feel Calmer as a High-Achieving Professional
Without compromising your success
In this 60-minute on-demand training you will learn simple actionable tips and tools to get you out of overwhelm and overthinking so you can step into calm, balance, and confidence with ease as a high-achieving professional.